MynaParrot BigBlueButton Service offers all of its members free to convert the original recordings to the MP4/WebM video file. For the moment, it only works with the user who has BigBlueButton Hosting with us. We will continue working to support the external BigBlueButton Server Hosting Link also can generate MP4//WebM files in the future.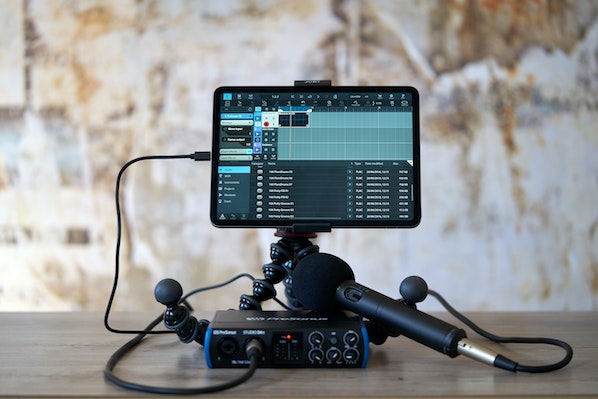 The steps you need to follow 
Enable recording during the meeting and you will receive a notification email once playback recording is ready.

Visit your user panel to start processing MP4. You can simply click on the record button which is next to the meeting name & it will open a new tab. Now click on "Start Process" under "MP4 Status". 

Once the process will complete, you'll get another notification to download MP4 files. 

Remember, MP4 files will be deleted after 7 days automatically but your meeting's recording will remain as long as you won't delete it.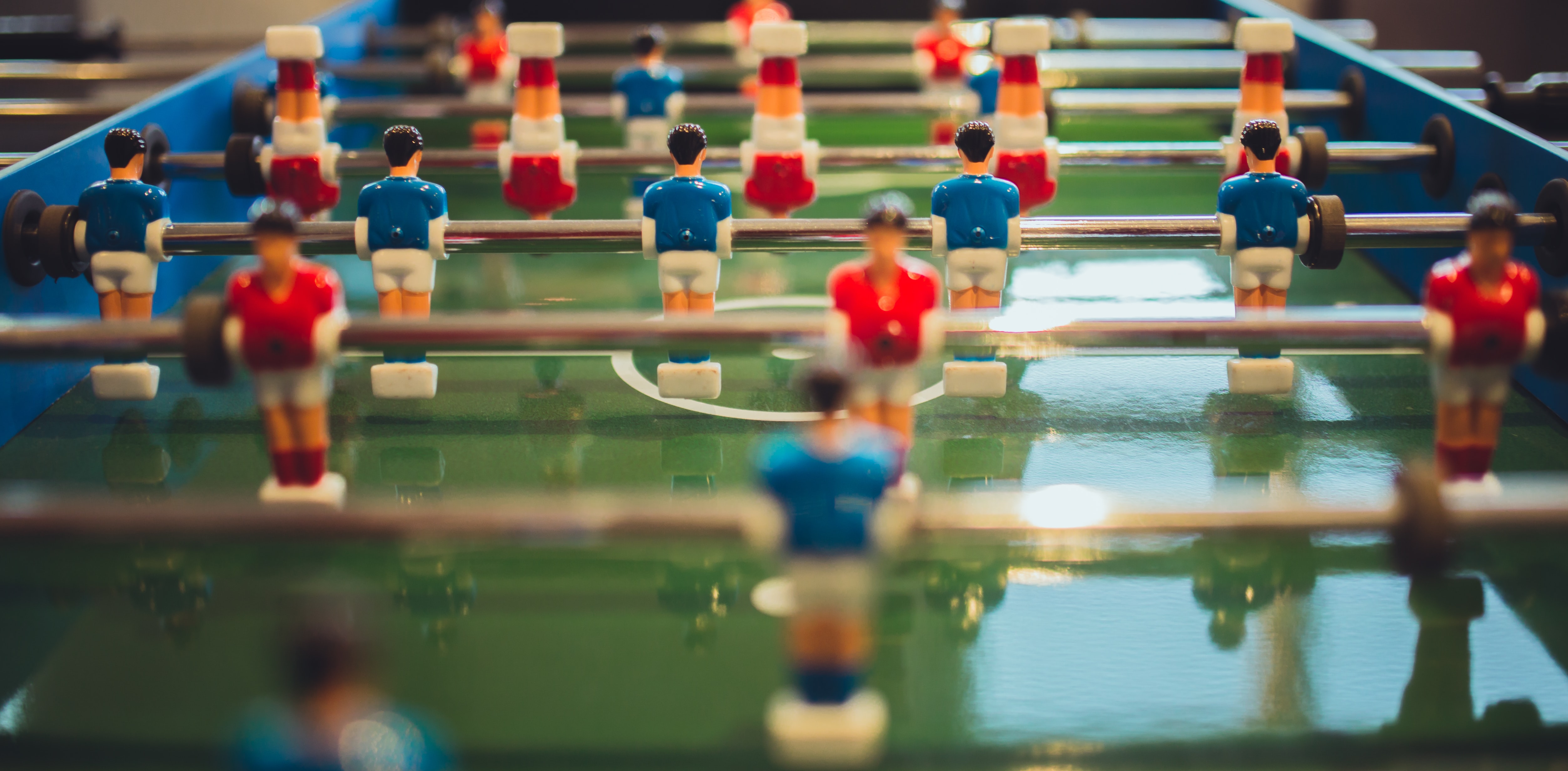 The rules you need to follow 
Maximumly you can request two conversion files at one time.

You have to wait for previously requested files to be completed before processing the next request. 

If the recording's length is more than 30 minutes or 1 hour, you may receive the file in WebM format 

Rember to download MP4/WebM files within 7 days after you received them. Those files will be deleted after 7 days automatically. 

The same recordings link can't request 2 times MP4/WebM file conversion. If the first requested MP4/WebM files been deleted and you haven't downloaded them, then no way to generate the second time. 

MP4/WebM files deletion won't affect your original BigBlueButton Playback link. It will keep working as long as you have an active account with us. 
If you want to integrate this feature into your Moodle or other systems .please check this API document 
How to integrate MynaParrot Bigbluebutton MP4 features in your system.
If you need any further help, please contact us via Support Channel.