What is BigBlueButton?
Bob Teng
Blog
Zugriffe: 158405
What is BigBlueButton?

If you are searching on Google, you will find the official definition is BigBlueButton is completely open-source web conferencing system and was created by a community of dedicated developers passionate about helping improve online learning. So, BigBlueButton is Open source + Web conferencing system + dedicated for Online learning. You are free to use this excellent software for your online web conference solution. As you'll have your full control over it so privacy of your users will never leaks. Because of source code open, you can easily customize it's features by changing it's code. Using our service you can get ready to use BigBlueButton in a minute which will include real-time sharing of audio, video, presentation, and screen – along with collaboration tools such as whiteboard, shared notes, polling, breakout rooms & much more. We have extended features like MP4 recordings, live RTMP broadcasting to Facebook or YouTube, activity report generation, load balancing & so on. We'll take care hosting, maintenance, technical and everything so that you can give focus on your teachers & students.
What MynaParrot think about BigBlueButton?
MynaParrot as a BigBlueButton Premium Hosting provider, we are providing service for more than 100K of BigBlueButton users every month, and our understanding of BigBlueButton is:
BigBlueButton is a plugin of Learning Management System( LMS) for online video classrooms.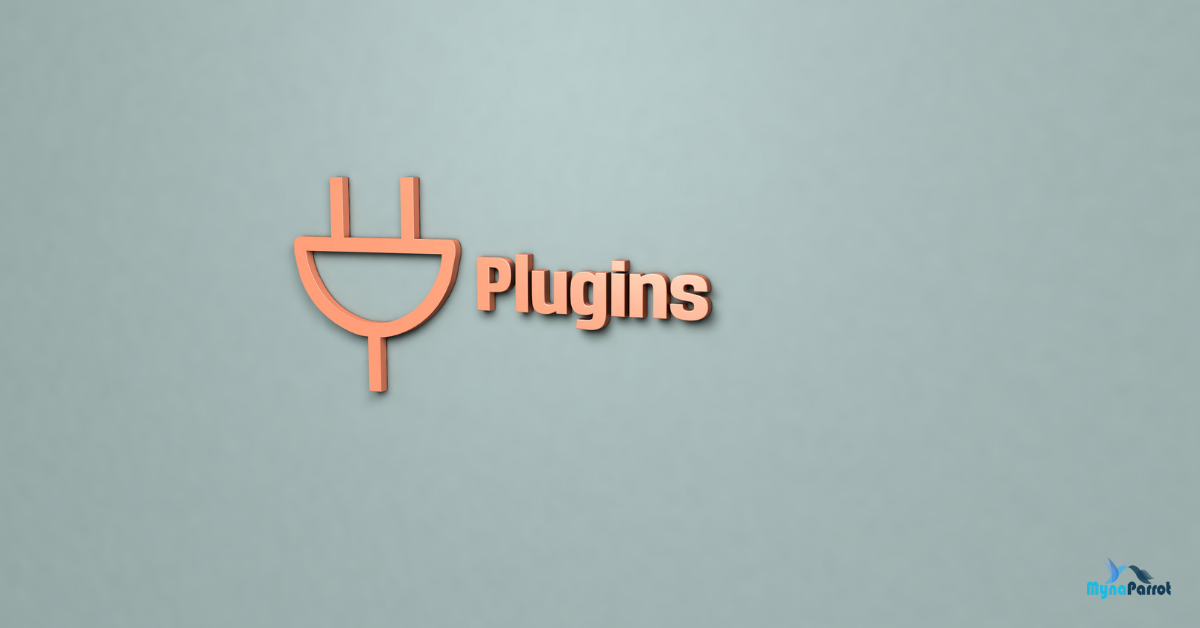 Here we say it is a plugin, which usually means you need to plug the BigBlueButton into a system, and then you can play it.
For example, you will need to use BigBlueButton with Moodle. For BigBlueButton itself, it doesn´t play.
Until today, you can find the ready plugin for the following systems
If you can not find the ready plugin for your system, BigBlueButton has a very professional and clean integration document for you to integrate your system with BigBlueButton.
You can check this blog to learn more about self-development integration.
Also, if your system is using PHP, then here we have another particular recommendation that can dramatically ease your work. You can read this blog post for more. 
If you don´t have or don´t want to use any other system, you need to use Greenlight to manage BigBlueButton meeting rooms at the frontend.
Is BigBlueButton Free?
For BigBlueButton itself, it is free, but if you want to make it running, then you need to rent a server and to rent a server, definitely not free.
Why you need a server?
So far, we only talk about the BigBlueButton frontend. The frontends are an LMS or Greenlight.
With those frontends, you can easily manage BigBlueButton activities and join the meetings.
But all of those BigBlueButton frontends will require a BigBlueButton Host URL and Salt Key.
Without that BigBlueButton API information, you can not access any meeting rooms. Here we can say that you need the BigBlueButton server, which is the backend.
How to get BigBlueButton API info?
You need to install BigBlueButton on your server, and you can follow this official document to download BigBlueButton and install it on your server.
After that, you can obtain the BigBlueButton API information.
Also, for the server selection, you can take this blog article as a reference.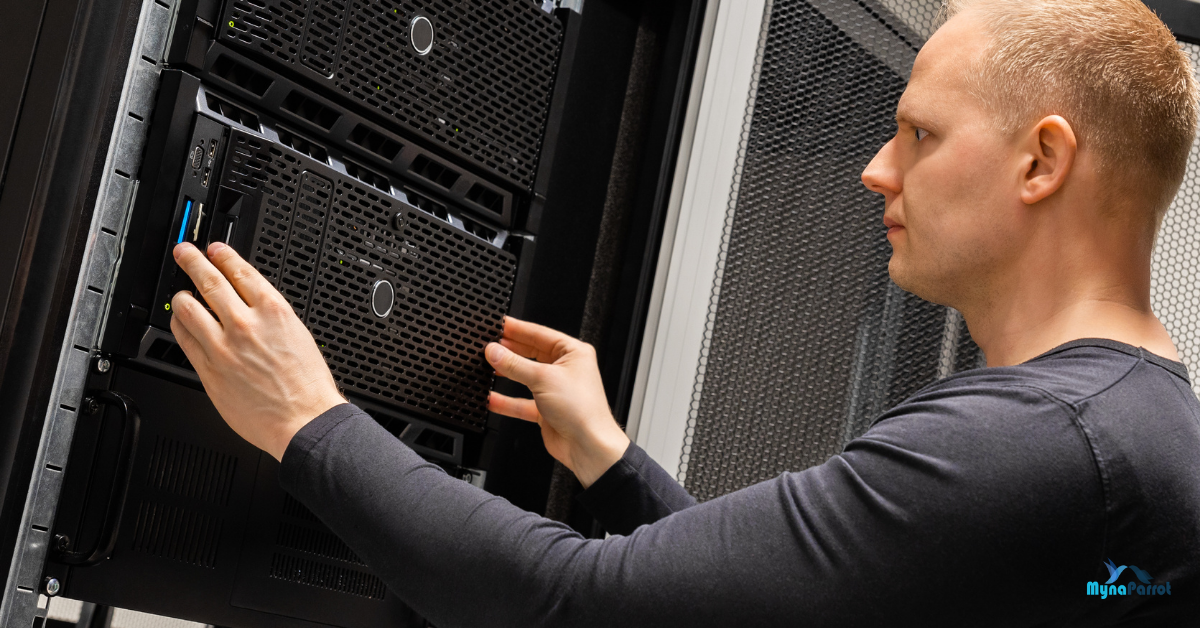 If you don´t want to host BigBlueButton on your own, you can find a BigBlueButton premium hosting service provider, like Mynaparrot, and they will give you the Host URL and Salt key of BigBlueButton. In this way, you will save tons of time managing the BigBlueButton server backend.
If you want to test, you can try it free here.
Okay, once your BigBlueButton Frontend and Backend both ready, then you can successfully use it.
Open-source software BigBlueButton
Here I want to emphasize is open-source software is free for two meanings
Free of use, anyone can use it for personal or commercial purposes.
Freedom of change, since it is open-source code, you can read and change the code according to your own needs.
Mynaparrot as a BigBlueButton premium hosting provider, did some of the customization based on the market requirements.
Some of the features are
Apart from those frontend customizations, we have developed the Mynaparrot BigBlueButton load balancer system for backend server management.
This system makes BigBlueButton very scalable and can take any large number of concurrent users.
If you want to learn more about the Mynaparrot load balancer system, you can look at this blog.
Also, we have bridged the gap between end-users and the open-source BigBlueButton Software. Any users can start to use the BigBlueButton software in a minute. We have combined frontend and backend management and build BigBlueButton as A Mass Consumer Product. Anyone can use it easily, and no technology background requirements.

You don´t need to care about what kind of server you should use and how to install and manage it. You only need to tell us how many concurrent users do you need.
That is all you need to concern about, and we will do the following and ensure the quality of your users using the Mynaparrot BigBlueButton service.
You can do a free test here at this link, and it will be ready in a minute.
If you need any help, feel free to contact us via our support channel.