Camera Pagination Feature For MynaParrot BigBlueButton Released
Bob Teng
Blog
Affichages : 4944
Require more cameras to be opened is a strong demand for BigBlueButton Video Conference Users. The entire BigBlueButton developer community also working very hard to improve this feature. Recently the new BigBlueButton version released and it has a Pagination feature.
MynaParrot for the first time take some tests and already released this feature to our clients.  If you notice that all cameras not shown. That is not something wrong. You can click the navigation button and go to the next page. 

What is the camera pagination for BIgBlueButton?
Pagination means the video cameras will be displayed on several pages and the user will need to click the navigation button to see more cameras on the next page.
This feature already exists in some other popular meeting software like ZOOM, Google Meet. and it can significantly reduce the workload of the server as well as the user's computer and that is why ZOOM can have many cameras opened. 

The interface will be like this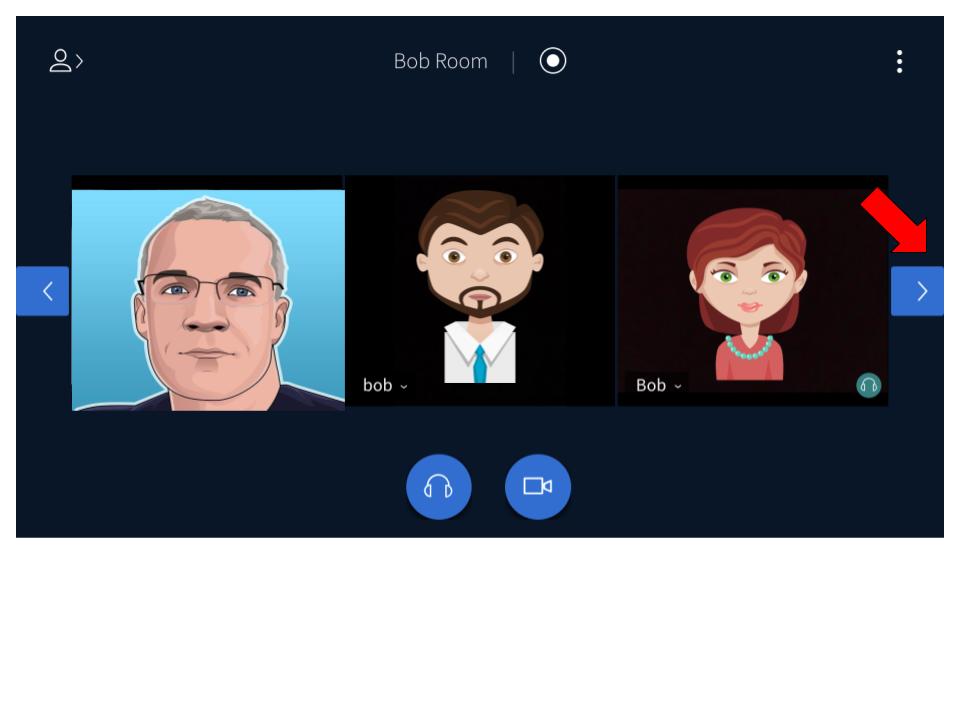 Users will need to click the navigation menu to see more cameras. 
MynaParrot BigBlueButton Configuration
We have enabled this feature for our clients and the configuration is like this. 
Here are the maximum cameras can be shown on one page for different devices and user roles
| | | |
| --- | --- | --- |
|   | Moderator | Attendee |
| computer | 10 | 6  |
| Mobile |  3 | 3 |

What happens if I don't want this feature or I want to configure more cameras in one page or fewer cameras on one page?

Yes, we can do that but only for customization option available client. For the moment, only Ultra-2 or higher plan can do customization and we can configure this based on your requirements. 
This a basic introduction about this BigBlueButton pagination feature. If you have any problem during the class meeting, please contact us via Support Channel.