What Features Do You Need When Choosing a Learning Management System?
Bob Teng
Blog
Affichages : 3563
Learning Management systems, also known as LMS are important for teaching and learning. However, not all LMSs are created equal. So, how do you choose which LMS to use for your business?
LMSs offer many features and functions but are generally considered to be one size fits all. In order to effectively choose a learning-management system, you need to take some time and consider what the main features and functions are in each of the different types of LMSs available today.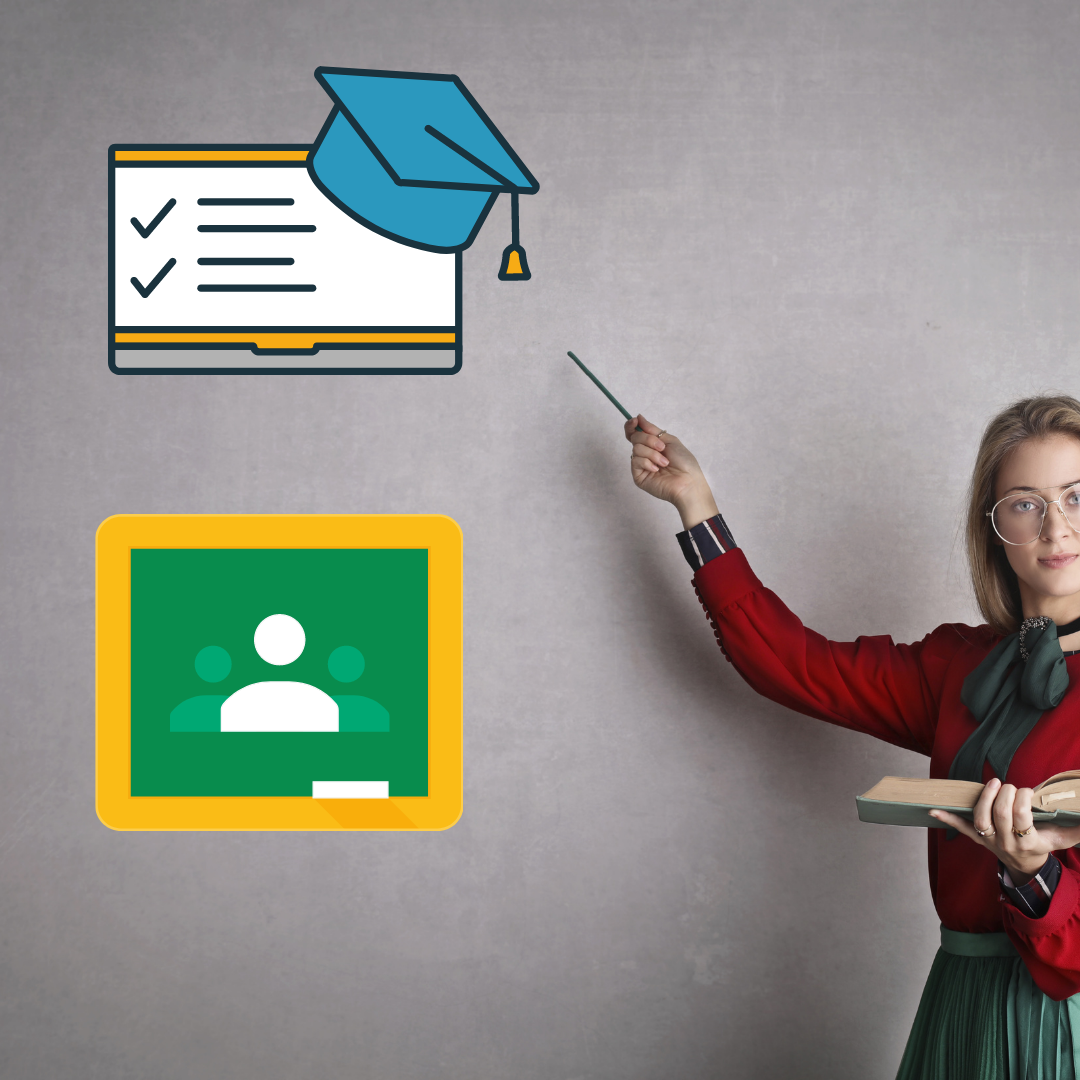 One of the first things you should consider when learning management systems are the ways in which they are going to help you in learning and how they are going to help you learn it effectively. Many LMSs are designed with specific uses in mind. For example, some LMSs offer a learning management system specifically for information technology or a specific business field. If you are working in the information technology field, then you will most likely want a LMS that offers information security training and tools such as a course management system. If you are in the business field, then you may want a LMS that offers courses on various business concepts. So, first determine the functional needs of your business.
Once you have determined functional needs, you can start looking at different learning management systems that will address those needs. Some of the different areas that an LMS can help you address include: learning about new technologies, training, and education, learning new skills, learning about new departments and products, learning about new sales procedures, and more. You want to make sure that your LMS can do these four things very well. If not, you may want to consider a different learning management system.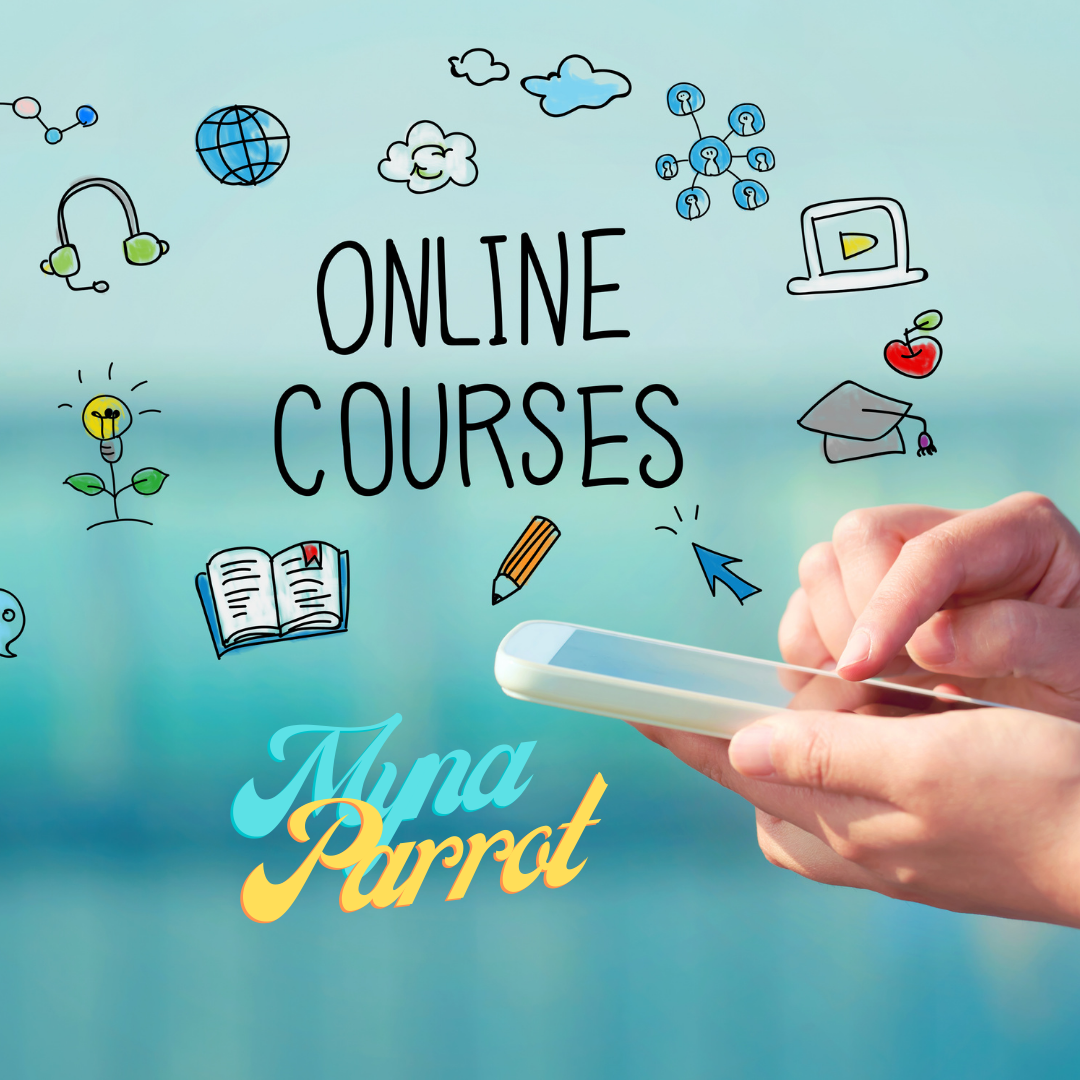 In addition to functional needs, you want to consider other factors such as usability. What does it do and how is it used? Will the new learning management systems work with the current software? Will the old software still be used? These are all great questions that you should ask yourself and then look for answers from the available learning management systems.
Next, you need to consider the content. Will the learning management systems provide unique content that is helpful? Does it have the same content as other LMS products? How easy is it to use the learning management system? Is it complicated or does it make it easy to navigate? How user-friendly the software is also an important question to answer.
One of the biggest issues that people have with learning management systems is the inability to modify the information. If you work with a learning management system that only allows limited changes, how will you be able to make changes to it? If you have access to a learning management system that allows you to make as many changes as you want, what if you change your mind and want to go somewhere else with the information? Do you have to recreate everything from scratch? How do you keep track of all of the changes you've made? These are all important factors to take into consideration when choosing the right learning management system.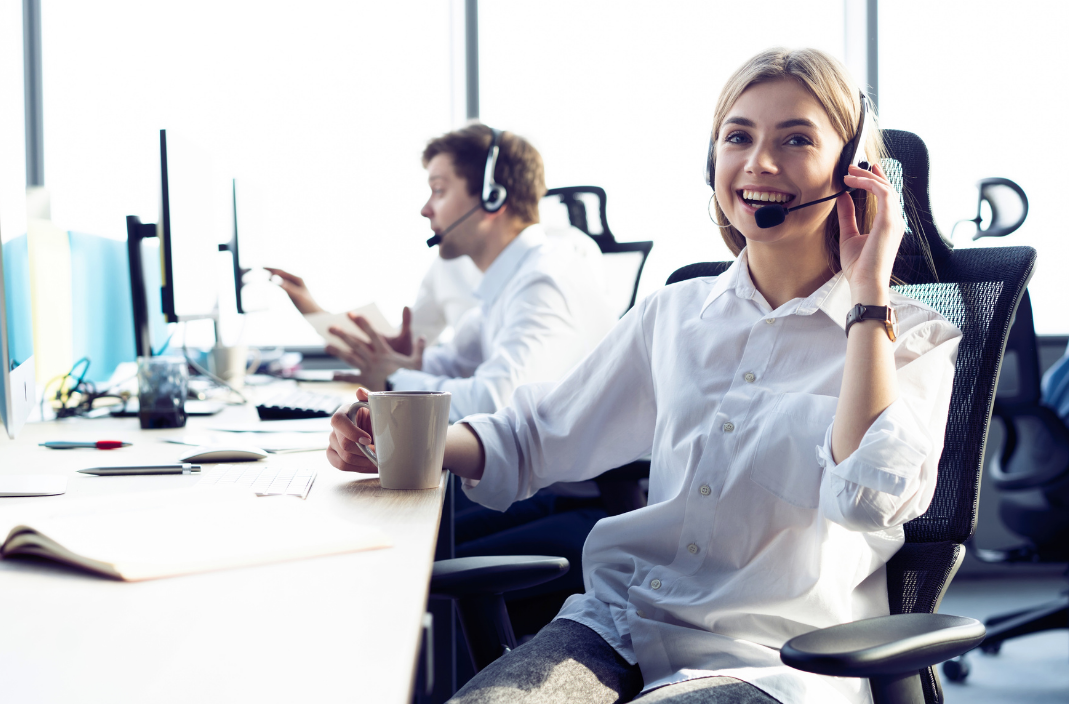 The final thing to consider when choosing a learning management system is how much training and support the system provides. Are there technical support people who can answer your questions about the system anytime you need them? Are there ways to receive updates on new software so you always have the most up-to-date information? Many LMSs offer technical support for purchases like this and it is definitely worth looking into.
There are a lot of other factors to consider when choosing a learning management system. These are just a few of them though. Learning management is fast becoming a popular way of managing the information in schools everywhere.