Do you want to test BigBlueButton 2.3?
Bob Teng
Blog
Acessos: 33261
BigBlueButton Version 2.3 was released on 30.4.2021.
According to the official Github release notes, This is the first 'stable' release of 2.3, the culmination of ~20 months of development, 2150 commits, 8 alpha, 5 beta, and 2 release candidates.
This release iteration includes multiple bug fixes and stability improvements. 
Thanks to all the BigBlueButton community members' efforts and this make BigBlueButton move a big step forward. 
You can check more at this link BigBlueButton 2.3.0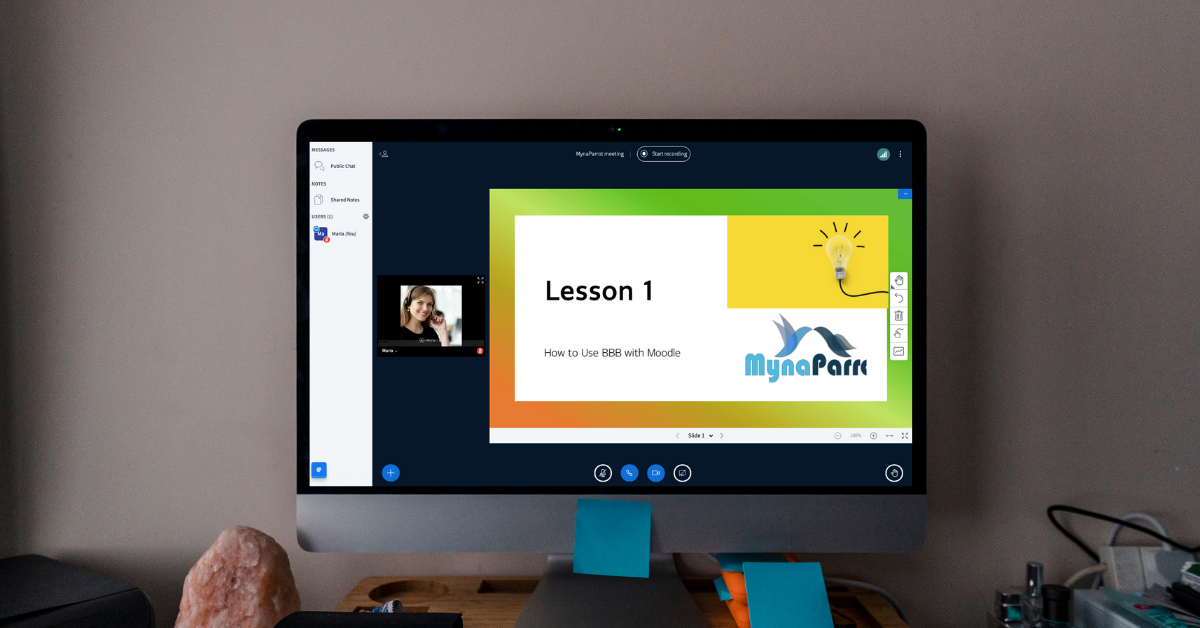 New features of BigBlueButton 2.3
This new version does have some exciting features.
Something like 
New player for recordings
Quickly choose a presentation
Notifications of raise hand
Repositioning webcams
Uploaded slides in the background
Network connectivity icon
User connectivity log for moderators
Smart Poll button with choices
Polling results in the chat experience
Screen share system audio when sharing Chrome tab
Notification of talking when muted
You can check this blog for more details about those features.
5 most exciting newly added features of BigBlueButton Version 2.3
Upgrade to BigBlueButton 2.3
Those newly added features look very attractive, so most users want to upgrade to the latest version. Upgrade BigBlueButton 2.3 needs Ubuntu 18.04 LTS. BigBlueButton developers recommend installing BigBlueButton 2.3 on a clean Ubuntu 18.04 server.
If you host BigBlueButton on your server and want to upgrade BigBlueButton by yourself, you can check this blog to upgrade to BigBlueButton 2.3. 
How to upgrade BigBlueButton 2.2 to 2.3 (Ubuntu 16.04 to 18.04)?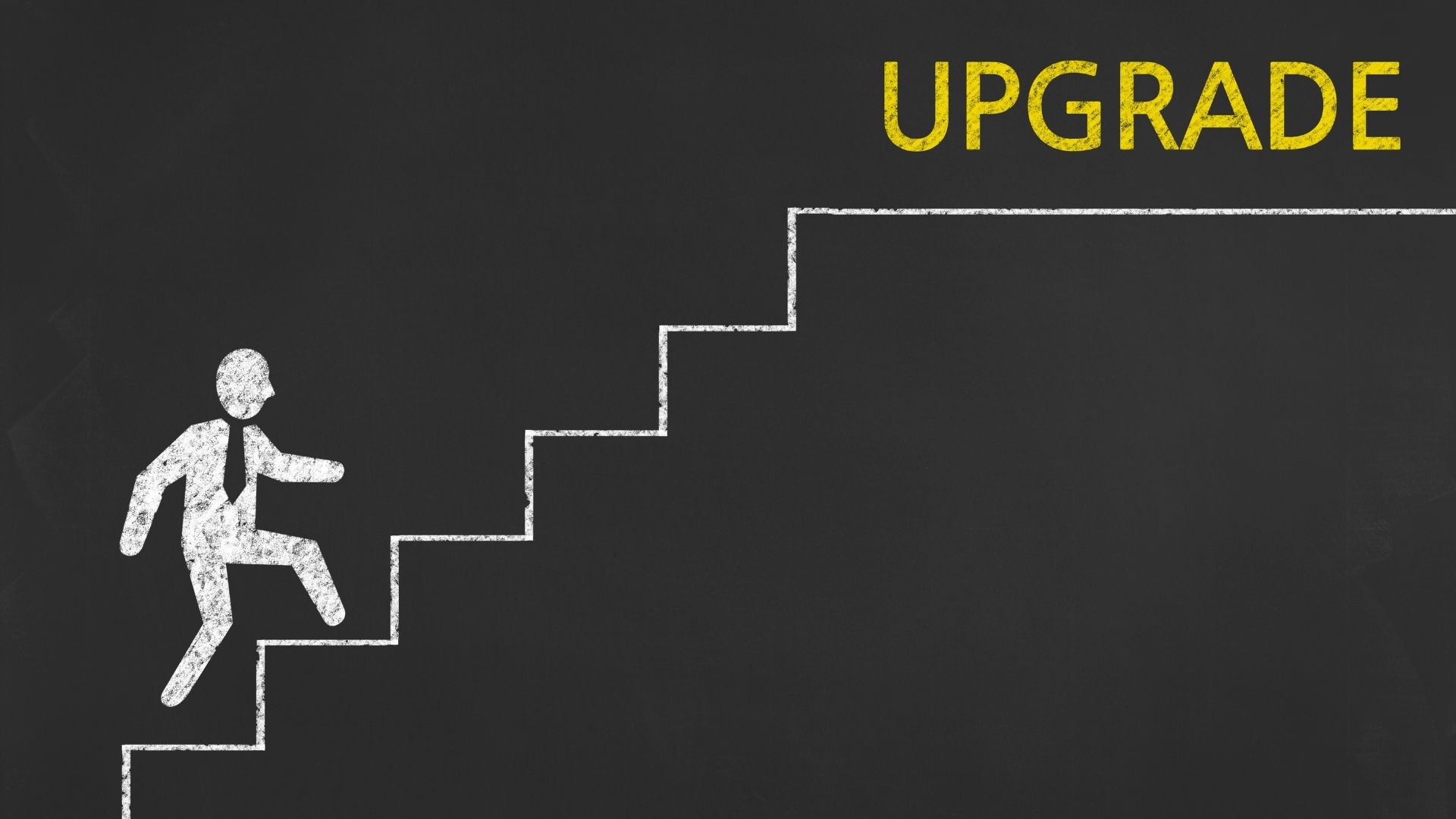 Even this is a stable released version but still some bugs remaining. 
MynaParrot as a BigBlueButton premium hosting provider, we have already upgraded some of the clusters to BigBlueButton 2.3. But not for all of our clients since we know to make the BigBlueButton hosting service stable still is the priority.
Also, to make sure this newly released version 100% fits our extended features, such as RTMP, MP4 features, we need to test it before releasing it to our clients. 
Test BigBlueButton 2.3
If you want to test the BigBlueButton 2.3, please contact us, and we will allocate your account to the BigBlueButton 2.3 server cluster. 
If you don't have an account with us yet, you also can easily to create an account with this 7 days free trial link.