How to change camera background for bigbluebutton?
Bob Teng
Blog
Acessos: 22645
When using BigBlueButton for online education, many instructors want to have a virtual background such as zoom or other web-conferencing software. BigBlueButton does not currently have this feature built-in. However, the good news is in the underdeveloped version BigBlueButton 2.4, they have added this feature and the official release date is September. We are close to receiving it. You can get a quick overview of it on this link.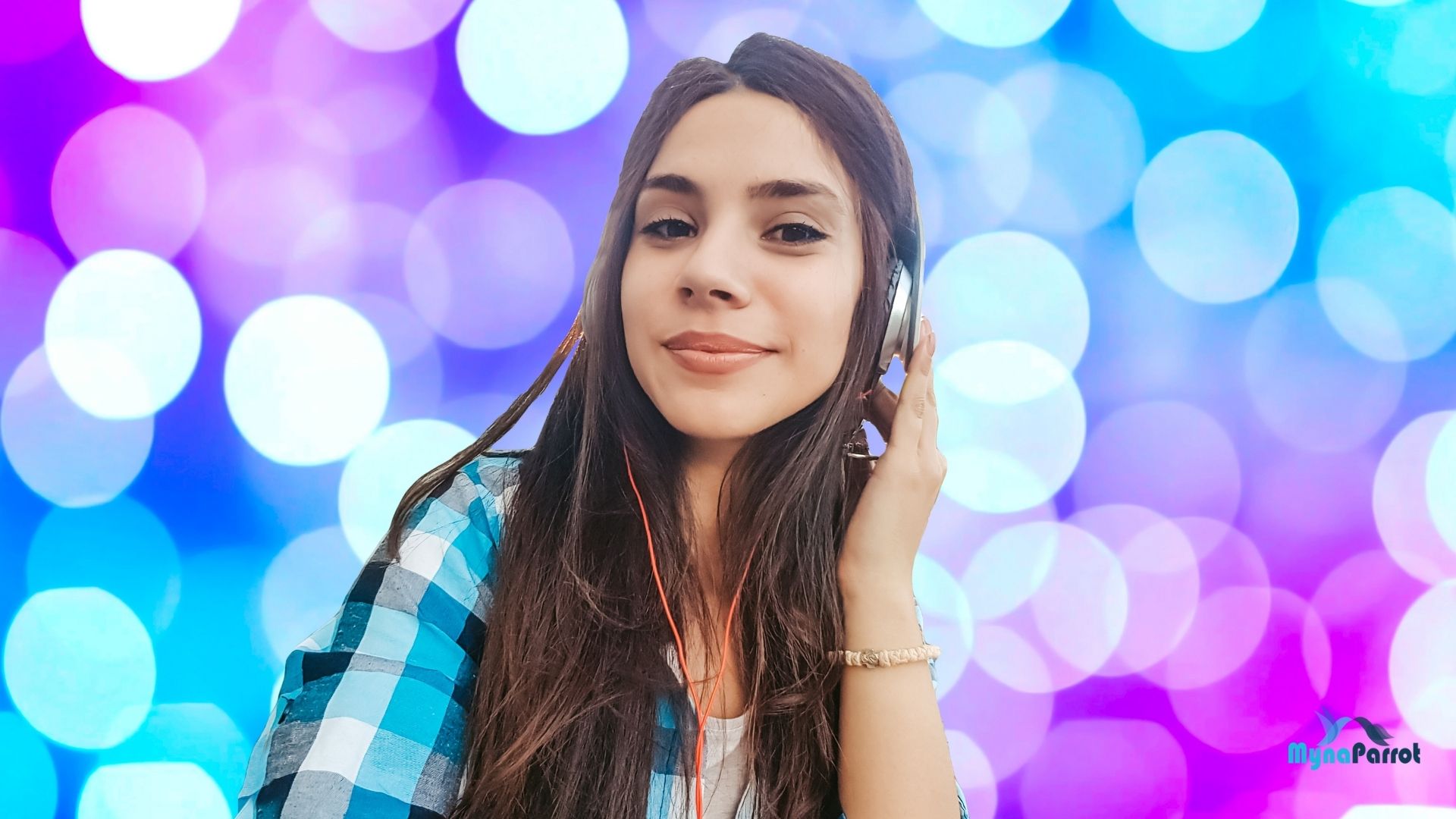 A virtual background or VBG is an image that appears behind your webcam during an online meeting or online classroom. Most applications allow you to choose either a solid color or a pre-made image that appears while your video is shown. VBGs are often utilized by people in the entertainment industry (movies, television shows, etc.), singers,
With a virtual background for online meetings, you can create a seamless, realistic effect that will boost attendance at your live events and increase viewer interest. Your audience won't have any way of knowing that your VBG wasn't actually produced on location, or that there are any technical issues with your Internet connection. You can use a virtual product demo to showcase your services or products in different settings and environments.
As the solution before this feature is released on BigBlueButton 2.4, using third-party software to add a virtual background is an option. If you are looking to explore advanced camera settings in an online classroom, the following software might be worth a try.
Manycam
Manycam is an application that allows you to apply effects to your webcam stream, including text overlays, drop shadows, and other shapes. You can choose from a variety of pre-made designs or upload your own art work. With transitions between the different images and effects over the course of your presentation, you can make it look like your video is being played on an old-style slide projector, or you can make it look like the various images are being displayed on a television.
Viewers of your stream will be able to see what you're doing, and they'll be able to hear you speaking even if there isn't anything happening in the foreground or background other than the video being played. If you do a lot of live streaming, this is one of the best apps for Mac and PC users to use.
Chromacam is another app for your Mac and PC that will allow you to add special effects to the videos you stream online. Not only can you insert images into the background of your video, but you can also modify the colors in real-time and use a variety of distortion effects to give any video an otherworldly feel.
One of the best things about Chromacam is that it allows you to insert images into your webcam stream using layers. If one layer isn't creating the effect that you want, you can always add another image on top of it or underneath to create a more interesting composite.
The effects of this app are so realistic and so easy to use that you'll never want to use another app again.
Vcam
Vcam from Xsplit is a tool which allows you to add not only a virtual background but also a title, logo, and watermark to your webcam video. The app will allow you to import any image for use as your virtual background, with an option to add the vcam effect directly onto the image file if you want a transparent result.
The virtual backgrounds are displayed in a variety of different colors, allowing you to choose the best compromise between visual appeal and compatibility with your own clothing and skin tone. Vcam will even allow you to stream directly from your mobile phone or tablet device as long as it has an active connection.
The watermark feature is also very useful, allowing you to insert your name or business logo into the stream easily and with total control over how it appears. You can specify exactly how you want the text to be displayed as well as whether you want a color overlay applied. With Vcam, anyone can create exciting virtual backgrounds for their webcam video streams while keeping costs low and quality high.
I hope that software can be helpful for your online classroom, but BigBlueButton is a browser-based, light software. If you are using advanced features or want to use it with third-party software, make sure your computer is powerful enough. Otherwise, your computer or browser can crash and you won't be able to deliver lessons as expected.
If you're looking for a way to make your webcam videos more interesting, the variety of effects that these software providers may be just what you need. Whether you want to insert images into your video stream or modify colors in real-time, there is software here with excellent features and high quality at affordable prices. For those who are using BigBlueButton as their online classroom software, it is important that they have powerful computers so this is not out of reach. We also recommend waiting until 2.4 before inserting graphics because the built-in feature will reduce crashes due to consuming system resources on low-end machines.