6 Recommended Open Source Learning Management Systems (LMS)
Bob Teng
Blog
Hits: 25759
The advent of technology now means that Skill acquisition is no longer restricted to on-site or physical venues. Learning now takes place online. Educational institutions and companies alike now hold their lectures and training online, made possible with the Learning Management System (LMS).
What is a Learning Management System?
Learning Management System software is a computer-based training software, which provides a platform where people from all walks of life and from around the world come together to learn.
Open Source Learning Management System
Not all Learning Management Systems allow users to adjust the applications to their taste for an improved user experience. However, with the Open Source Learning Management System, anyone has the right to access the source code, which means that the source code of the LMS application is available for download. Hence, any software developer or anyone, not necessarily a software developer, can modify the app. The developer can reuse and redistribute the software without any extra charges.
Benefits of Open Source Learning Management System
In many ways, the open-source learning management system has many immense benefits to the users. Because any developer can contribute to the source code, the software is always up to date with the ever-changing world of eLearning. There is also no initial need for licensing costs, except for implementation and customization costs.
However, no matter how good a thing is, there is always at least a shortcoming. So it would be best if you also consider these shortcomings when making your choice. Guess what? The shortcomings are more like frequent updating. For instance, you must be ready to adapt to the ever-changing features, and you must consider the hosting costs. Else, you outsource to experts.
That said, let's take you through 6 effective open-source learning management systems.
1. Moodle
Moodle can be used by both corporates and educational institutions alike. It lets you create learning content and training material in over 100 languages and is cost-free.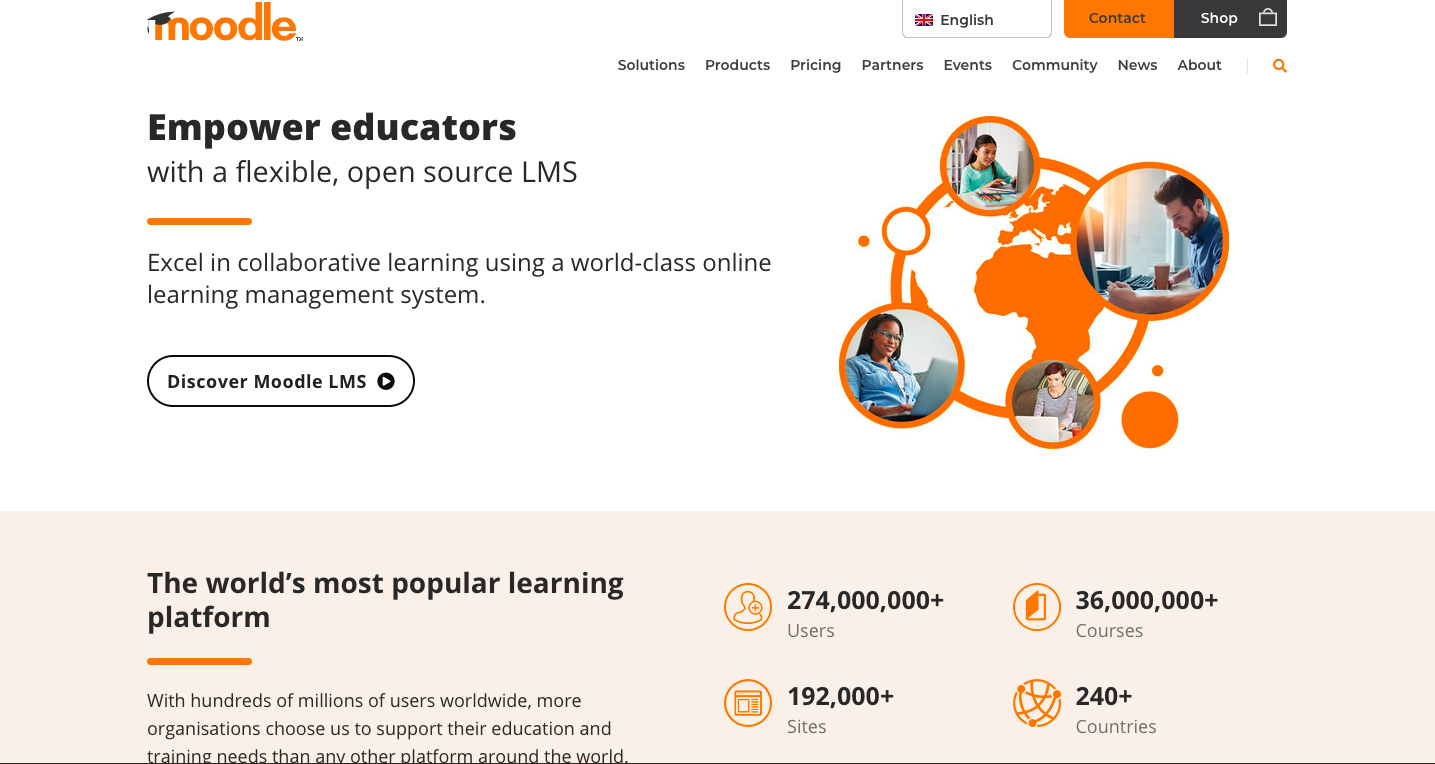 If you are looking for an easy and cost-effective Moodle hosting provider with 1-click installation and professional support team maintenance, you can take a look at Scalahosting.
2. Chamilo
The Chamilo Association is a non-profit organization founded in Belgium in 2010, with its current headquarters in Spain since 2014. To respect its neutrality and non-profit form, the Chamilo Association doesn't offer professional services to organizations that use Chamilo. These services are ensured by an official provider network.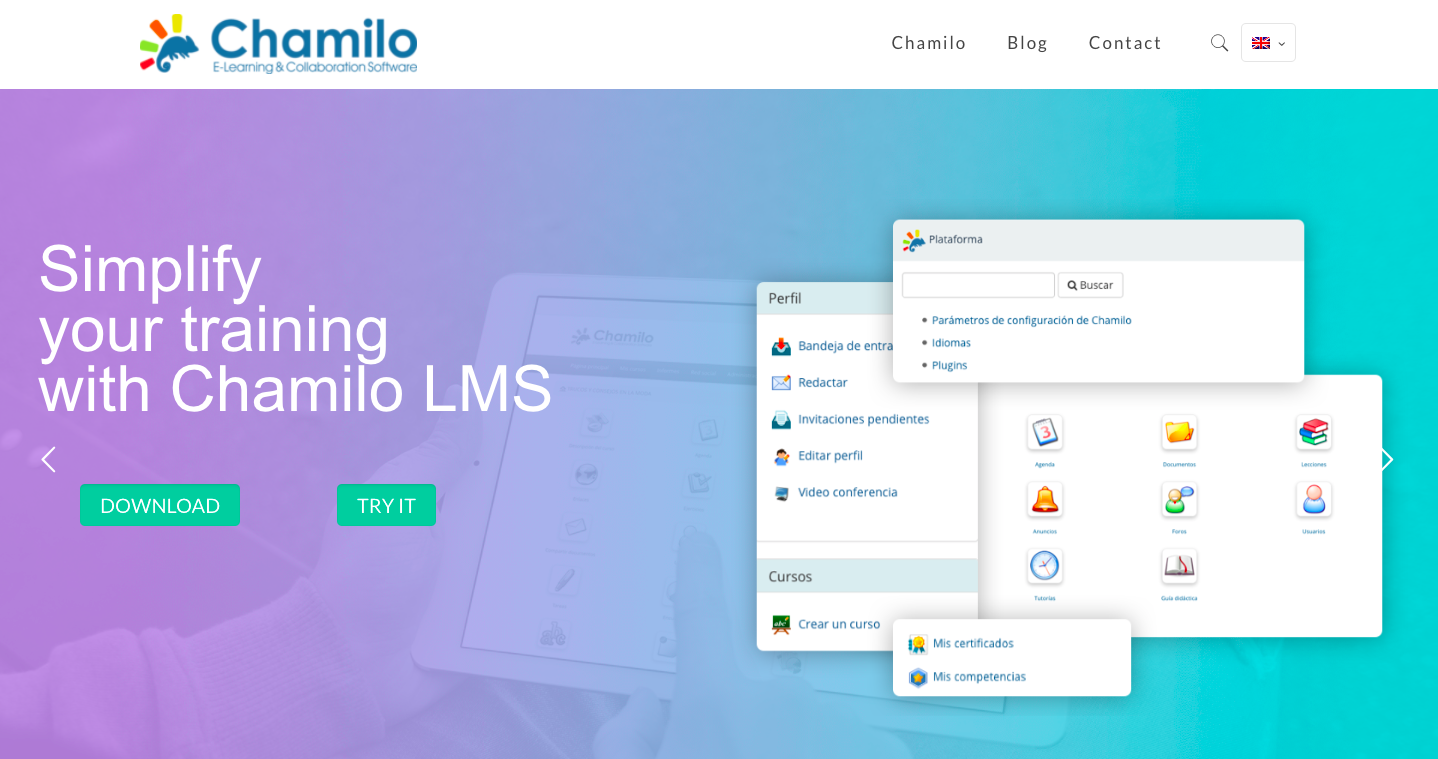 If you are looking for a reliable Chamilo provider with rich Chamilo hosting and management experience, you can take a look at contidosdixitais
3. Odoo
Odoo offers Odoo eLearning as an e-learning platform that allows you to create online courses and learning material. Odoo also allows you to track the progress of the employees. Thanks to the instant feedback feature, employees can compare their answers with the right ones as soon as the assessment is over. Competitiveness is also enhanced as it displays the profiles of the best performers.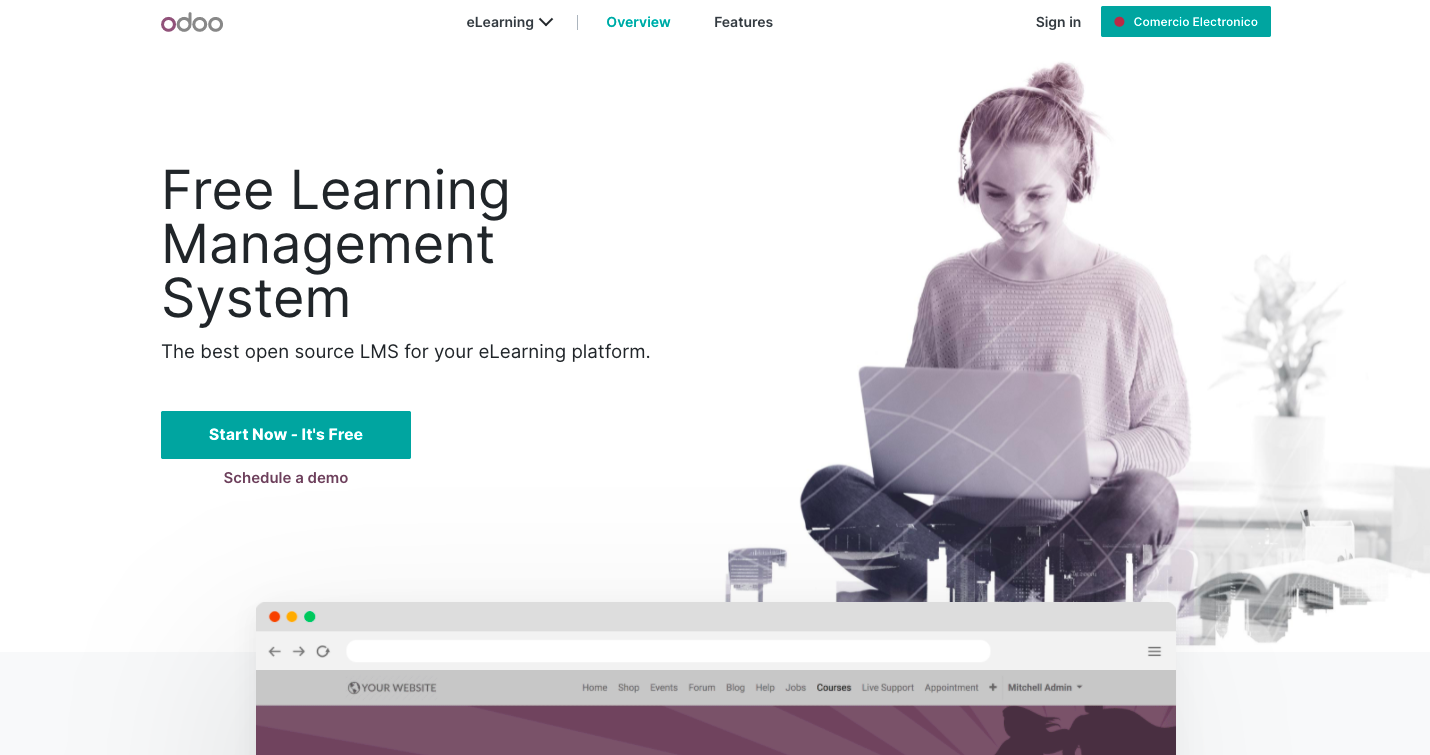 4. Open edX
With Open edX, you can create various online courses, and your employees can access training resources and engage in active discussions among themselves.
Open edX is free to use.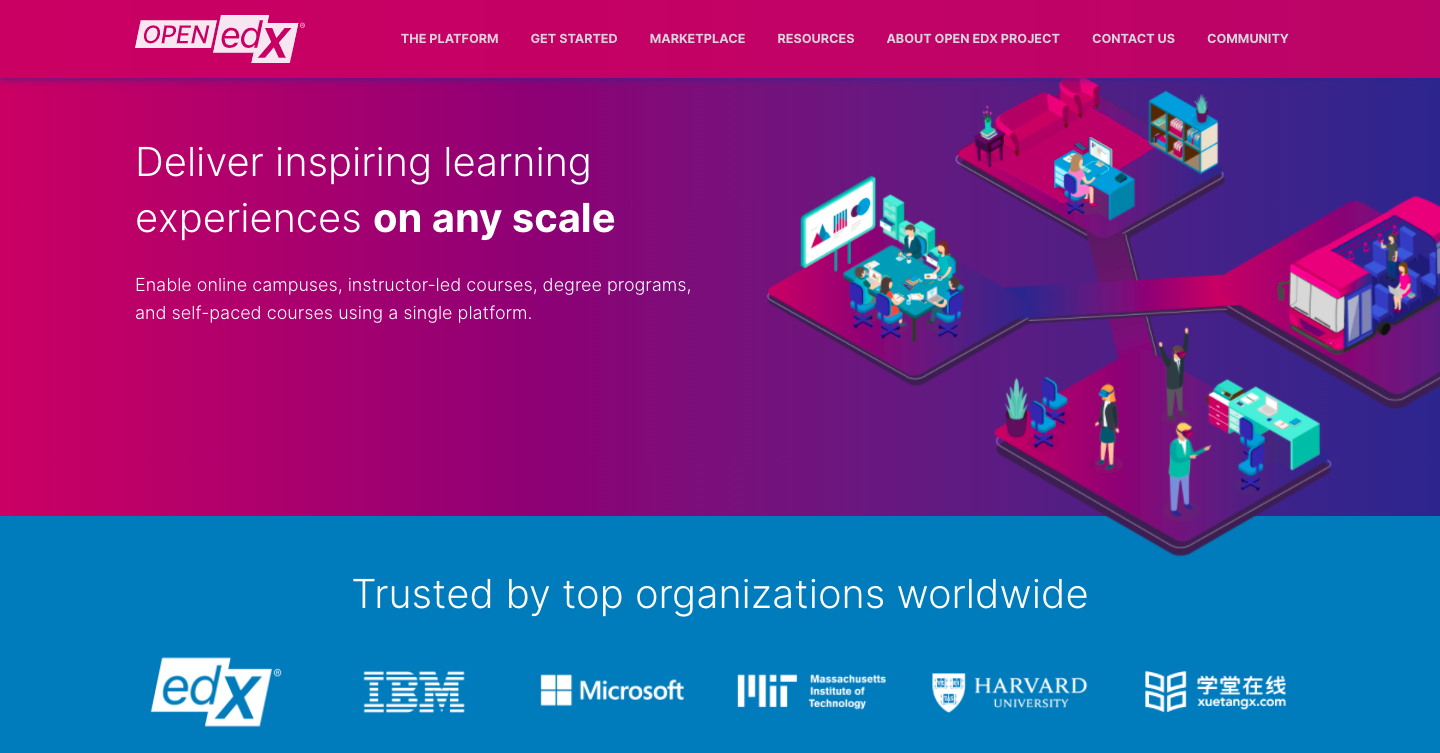 5. ATutor
ATutor allows users to browse through course content, take tests and review their performance. They can also exit a test midway and resume later. With the content editor, you can create content in HTML and plain text. ATutor is absolutely free.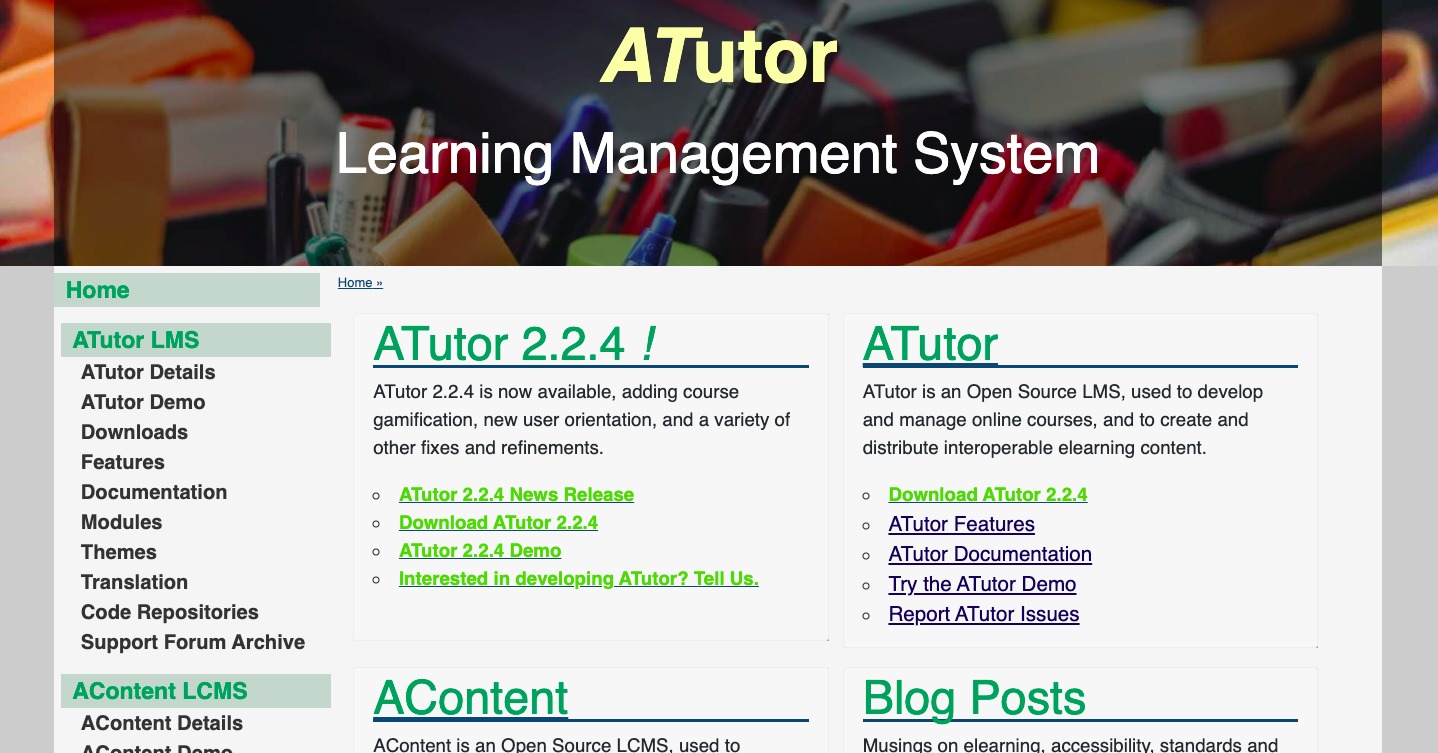 6. Forma LMS
Forma LMS caters particularly to the business class of users as it helps employers train employees through webinars, self-paced courses, and instructor-led training sessions.
You get to group employees based on their departments and role, and then assign courses to them, after which they are given certificates. Forma LMS is free, although if you are just getting registered as a member of the association, you have to pay a standard fee.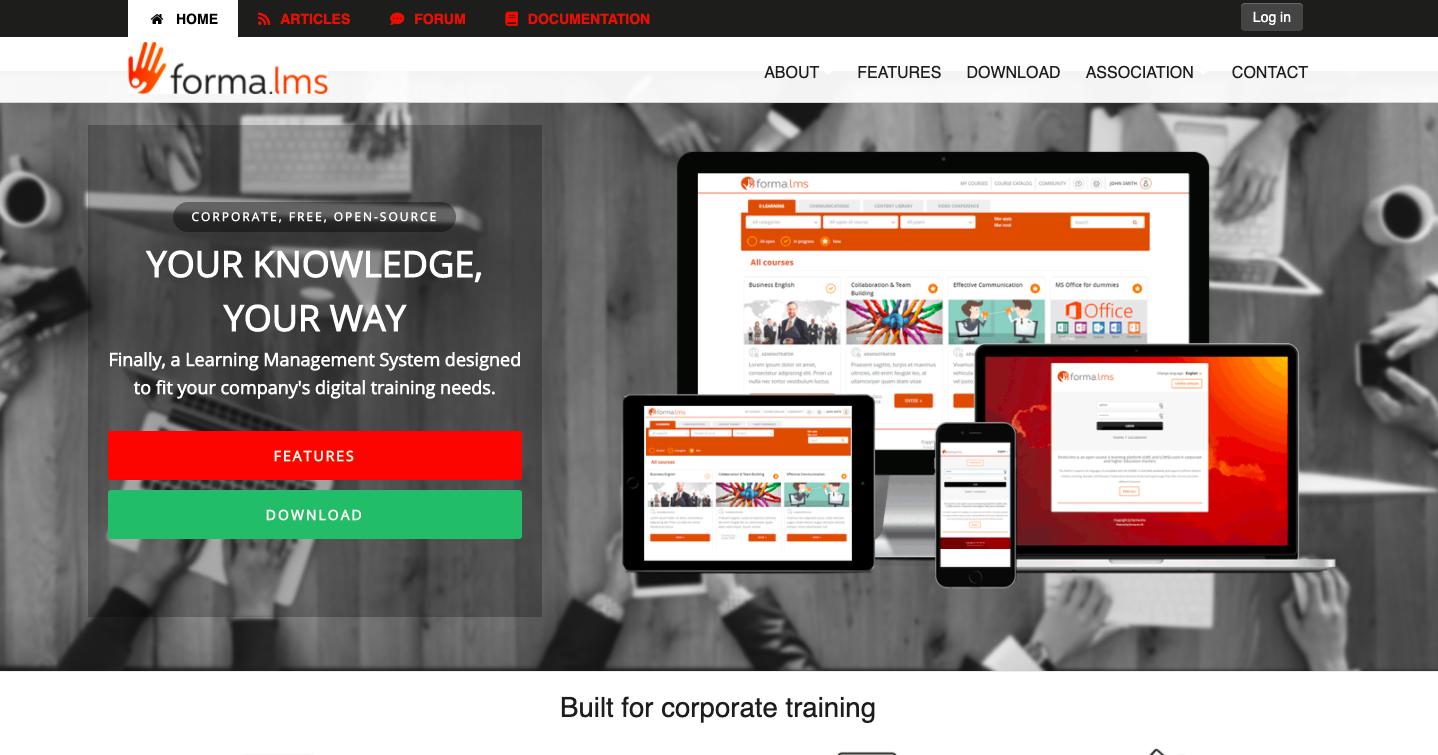 These 6 Open Source Learning Management Systems are worth considering when you want to take your learning online.
MynaParrot is developing a system to help online classes simple, easy and fast. Our online classroom based on popular open source BigBlueButton web conferencing software. The solution can be easily integrated with a learning management system (LMS). Checkout our BigBlueButton Premium Solutions. If you want to partner with us to promote your LMS business then Contact us. We are offering BigBlueButton Reseller system which will help you to start or promot online LMS business more efficiently.