How to use MynaParrot BigBlueButton Service in Chamilo Plugin (Updated Version)
To work with MynaParrot BigBlueButton Service, you will need to use our customized version of BigBlueButton Plugin for Chamilo, since for this version we have enabled admin user to configure user limits and class duration. since that is very important data for the MynaParrot load balancer system. 

Step 1: Install MynaParrot customized version of the BigBlueButton plugin for chamilo
Download & follow the instruction from here: https://github.com/mynaparrot/chamilo-bbb
Chamilo BigBlueButton plugin for Chamilo Version: 1.11.x
This is a customized version that allows the user to set a user limit per course.
How to use it?
Download it from here: https://github.com/mynaparrot/chamilo-bbb/archive/master.zip
Now unzip chamilo-bbb-master.zip
Now upload bbb directory to plugin directory of you Chamilo installation by FTP. It should replace existing bbb directory.

Done! You can start using it.
Step2.Login to your account and find the information for Host and Salt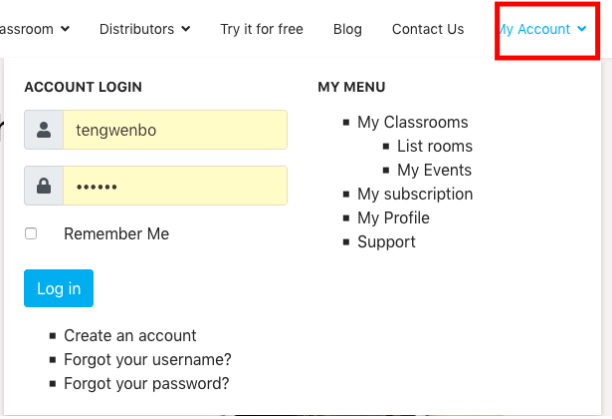 Go to: https://www.mynaparrot.com/en/my-classrooms  You'll find "Host" & "Salt" there.

Step3. Input that information into your Chamilo BigBlueButton plugin

Step4. Do some global configuration for the BigBlueButton plugin 

Step5. You also can configure user limits and class duration individually for each class session 
Go to the course home page -----> admin section -----> Setting -----> Video Conference 

Click Video conference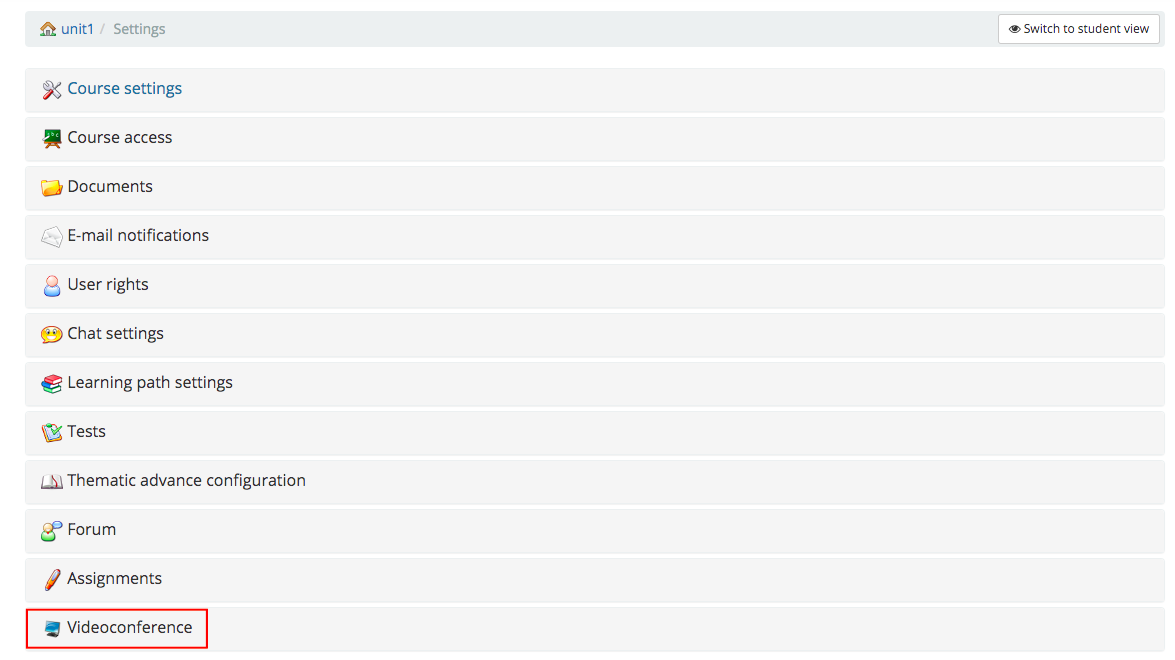 Here you can configure some settings only for this course 

All those configurations should be based on your real course situation. The original BigBlueButton plugin for chamilo has a default meeting duration limit is 300 minutes. if you don't configure it here, the meeting will be ended after 300 minutes. 
Also if you don't configure a user limit, then the MynaParrot Loadbalacer system will use 30 as default. In this case, maybe you can't open more rooms at the same time due to the capacity was overloaded.
Step6. Join a session 

After that configuration, it should work. If not or you need someone to help you set it up, please contact our support team, we will help you to set it up.
Learn more for our BigBlueButton Service, visit here https://bit.ly/2Y34fAB