17 Frequently Asked Questions about BigBlueButton
Is BigBlueButton free to use? What is the minimum bandwidth requirement for a BigBlueButton user? Is 1080P video supported by BigBlueButton? If you're looking into the BigBlueButton solution, you might have some similar questions. We've compiled a list of 17 frequently asked BigBlueButton questions. Hopefully, you'll find it useful and convenient to find the answer.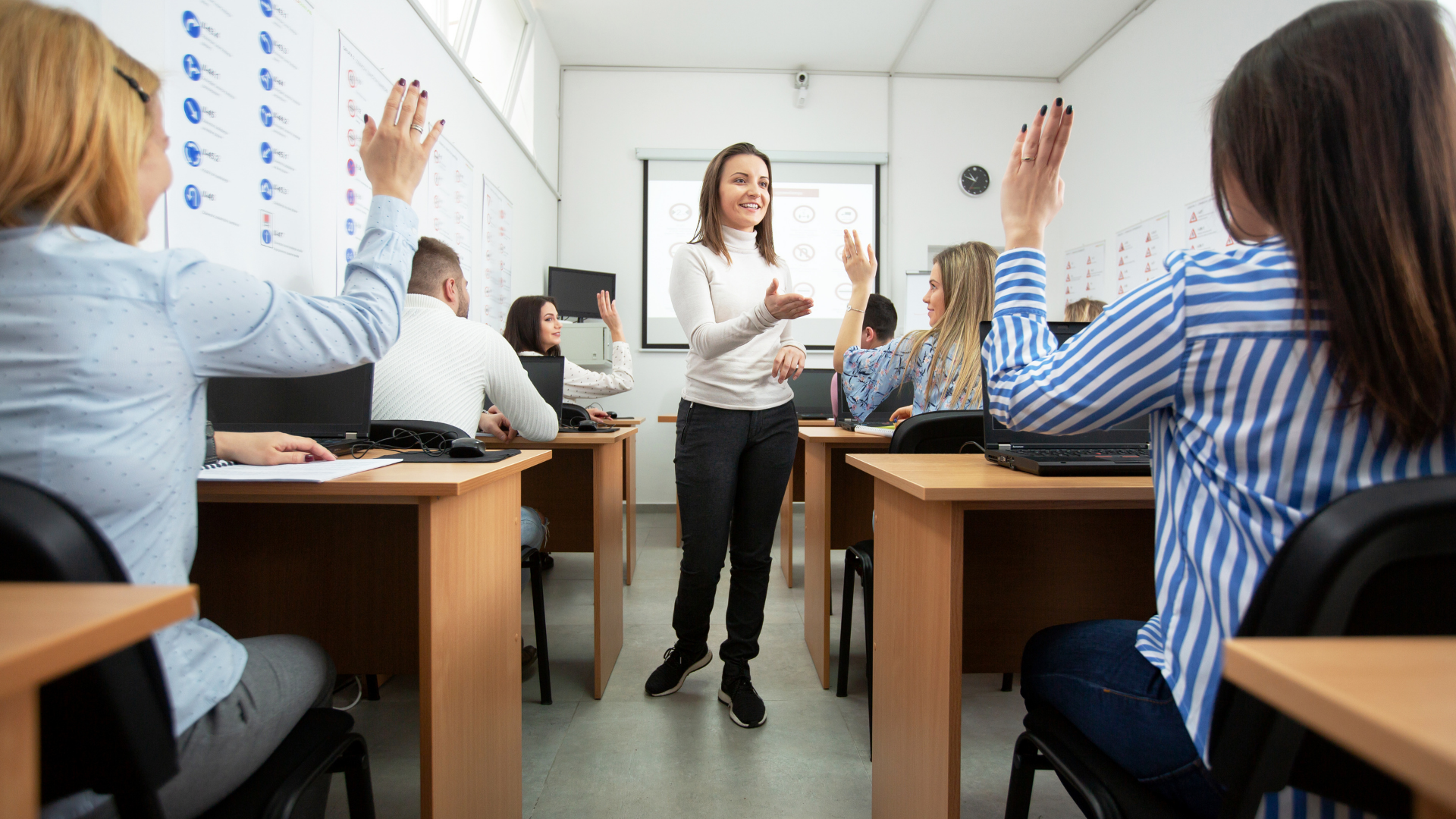 1  Is BigBlueButton Free? 
BigBlueButton is open-source software, which means it is available for free for both personal and commercial use. However, you must install the software on an Ubuntu Linux server, and its installation and ongoing maintenance necessitate a thorough understanding of the operating system. It is free if you can and are willing to do it, but you will still need to hire a server.
2  What does the number of concurrent users imply for BigBlueButton?

It refers to the number of BigBlueButton users who are online at the same time. For example, if you are running one meeting session with 1 Moderator and 5 attendees, the concurrent user is 6.
3  What is the role of the user in BigBlueButton Meeting?

BigBlueButton primarily serves two functions. Moderator and Attendee

Moderators can refer to the meeting's host, teacher, instructor, or anyone else who needs to control the meeting event and use more interaction tools.

Attendees are viewers, students, or anyone who needs to join the meeting event and have less control over the meetings and must primarily follow the Moderator's instructions.
4  Is it possible to have more than one Moderator in a meeting?

Yes, all users can be Moderators in BigBlueButton meetings, and all users can participate as attendees. However, we recommend that you only assign the moderator role to the teacher or meeting host because the Moderator has complete control of the meeting and may accidentally end the session.
5  Can I have more than one session running at the same time?
Yes, BigBlueButton is unique among online meeting software. As long as your server has enough capacity, you can run multiple sessions at the same time. If you use BigBlueButton Commercial Service Provider, you must have a sufficient number of concurrent users.
6  What browser should I use to get the best performance?
Desktop/Laptop: Chrome, Firefox, or Edge (latest versions)
Mobile iOS (12.2+): Safari Mobile
Mobile Android (6.0+): Chrome Mobile
Note: IE and legacy EDGE browsers are not supported. 
7  What is the minimum requirement for the bandwidth of a BigBlueButton User?
We recommend that viewers (students) have (at least) 0.5 Mbits/sec – 500 Kbits/sec – upstream bandwidth and (at least) 1 Mbits/sec download bandwidth.These are not hard and fast figures because they are dependent on the viewer's activity. If the viewer is not broadcasting any webcams, the upstream bandwidth used is less than 0.5 Mbits/sec.

We recommend as much upstream bandwidth as possible for presenters. For example, if the presenter shares their desktop, BigBlueButton's desktop sharing will try to publish their desktop updates to the server as soon as possible.
8   Can I use mobile for BigBlueButton?
Yes, BigBlueButton is entirely browser-based software.

No need to download and install any apps on your mobile. Just use the browser to visit the link. 
9   What are the minimum requirements for mobile devices to use BigBlueButton?
BigBlueButton runs within your mobile browser. BigBlueButton runs on iOS version 12.2+ and Android version 6.0+.
10  Does BigBlueButton support 1080P video?
Yes, BigBlueButton support 1080P video. 
11  Does BigBlueButton support stereo audio?
Yes, BigBlueButton support stereo audio. You need to follow some instructions to configure the settings on the server.
12 Does BigBlueButton support the breakout room?
Yes, BigBlueButton has this feature supported.  
13  Does BigBlueButton support close captions? 
Yes, you need to follow some instructions to activate this feature on your server. 
14  What is the maximum size of the uploaded presentation file? 
Maximum 30 MB,200 pages. 

If your file size has crossed that limits, you need to split your file into several smaller-sized files. 
15  Can I upload the PPT file as a presentation file?
Yes, you can upload Office documents ( .doc .docx .pptx), text documents (.txt), images (.png ,.jpg) and Adobe Acrobat documents (.pdf); we recommend converting documents to .pdf prior to uploading for best results.
16  Do those animation/transition effects on PPT still work on BigBlueButton?
No, it will not work. When you upload PPT slides, they get converted to PPT(X) -> PDF -> SVG, so all animations get flattened into a single slide. If you need those effects, we recommend sharing the screen.
17  What happens if there is no available plugin for my LMS?
If you can't find the answers you're looking for, please contact us through the support channel, and our support team will gladly assist you.