Sometimes developers face this problem & ask us how they can get the correct meeting started & ended time? Well, when you create a meeting that time BigBlueButton server creates a record for a started time as metadata. Later when the meeting will be finished it also keeps a record of ended time. You can fetch this information during running the meeting using getMeetings or getMeetingInfo API call. You can use the value of createTime or createDate. In createDate have a timezone with it but createTime in milliseconds.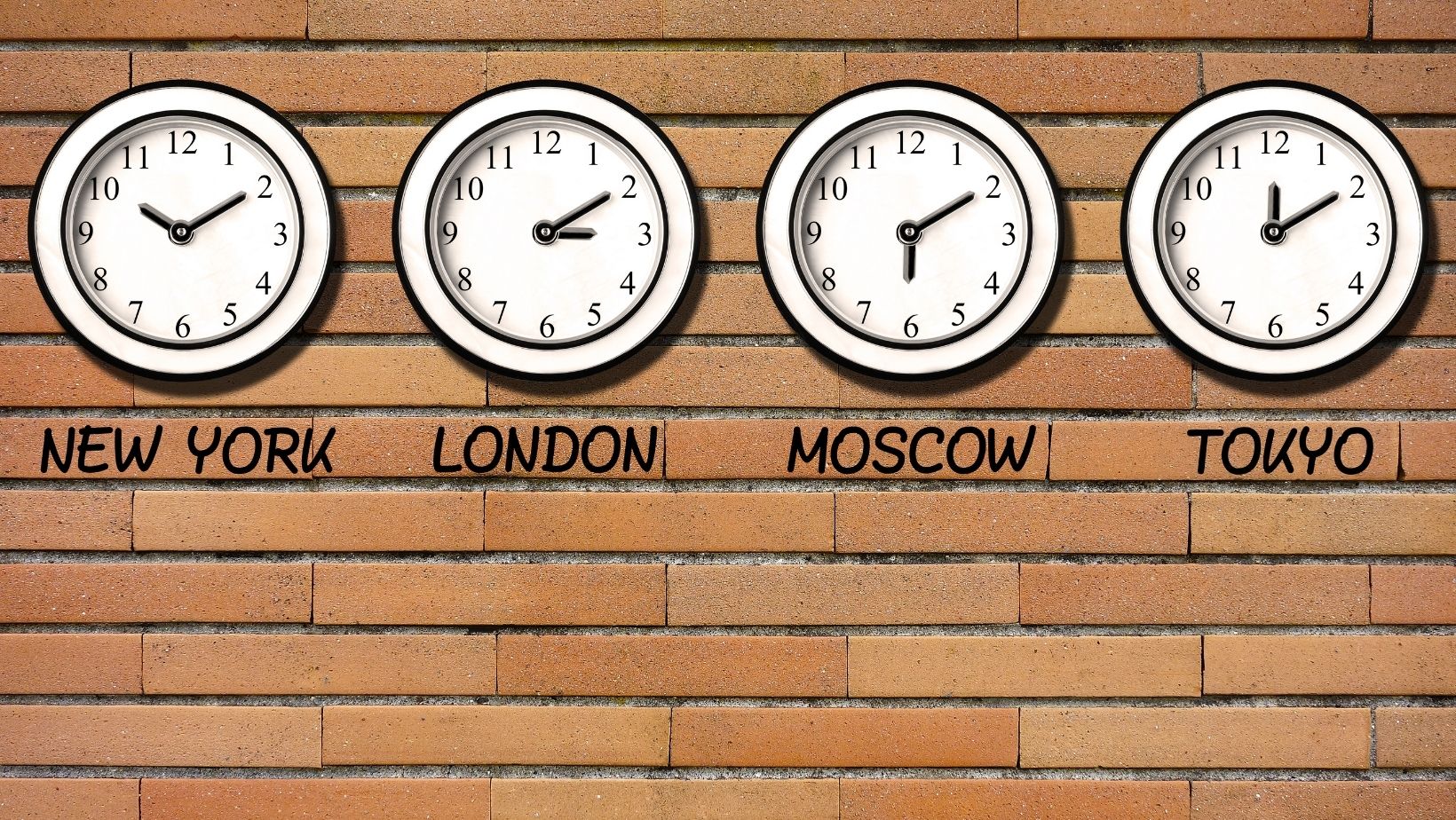 But if you use getRecordings after finishing the process of recordings that time you'll only get value in milliseconds. Sometimes developers get confused about the timezone here.
To solve this problem in the MynaParrot BigBlueButton server we have added 3 extra pieces of metadata to store time in the correct ISO 8601 format. Developers can use these fields to get the correct time & convert to any other zone easily. The fields are:
| | |
| --- | --- |
| meeting-created-at | Available in getMeetings, getMeetingInfo and getRecordings API Call |
| meeting-ended-at | Available only in getRecordings API Call |
| recording-ready-at | Available only in getRecordings API Call |
We always use the GMT+02:00 timezone for showing time information. You can convert this time information to your timezone easily.
If you're using PHP to develop your solution then can follow this article: Connect with BigBlueButton in easy 2 steps using PHP or this article: A Collection of BigBlueButton API Development Document and Library Samples