5 steps to start an e-learning business
There has never been a time when learning has been as dynamic and accessible as we have it now. Learning can now be achieved in many ways, at any time and any place. The reason is not far-fetched. The rapid advancement in technology, coupled with the Covid-19 pandemic, creates a new normal in almost every aspect of man's endeavors, and learning is not left out. Educational institutions and businesses now carry out some of their activities online.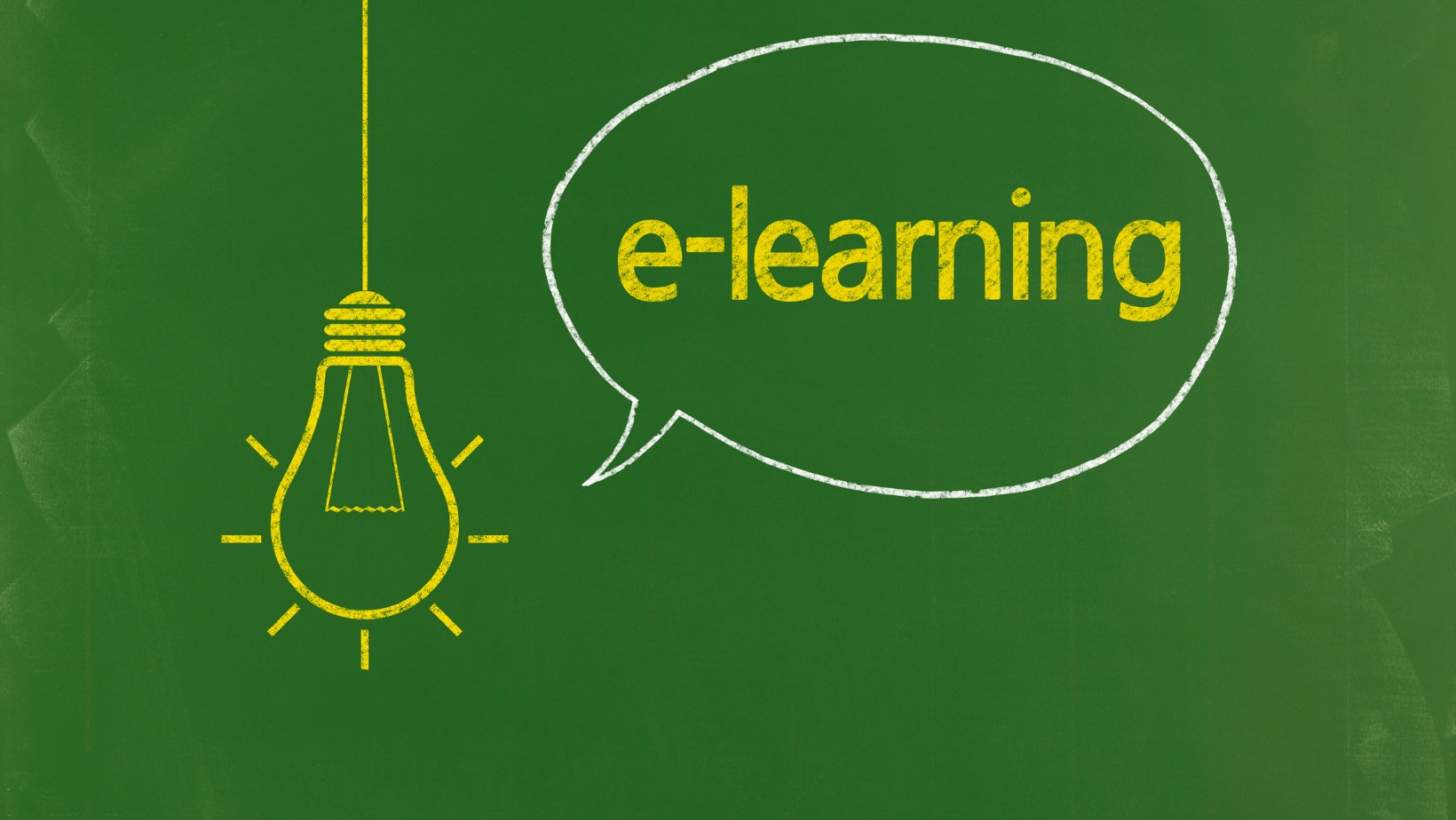 What is e-learning?
Electronic learning, or e-learning, is delivering learning and training through digital resources like computers, tablets, and cellular phones. This makes learning accessible to all, with little or no restrictions.
The E-learning Industry
The advent of online learning has created a means for entrepreneurs to explore. E-learning is still in the early stages, meaning that there is still room for anyone who wants to start a career in the industry. So if you are looking to start an e-learning business, this article is here to guide you through every step of the way, and if you follow the instructions carefully, be sure to have a good time in the business.
So, here are 5 steps you need to know.
1. Do your research
Just as it is with every startup, you must do your research succinctly. You must know your target audience very well, research well on your content ideas, templates for courses, and your e-learning platform of choice. To choose any platform, you should look out for the reach, commission, and tools and services provided to tutors on the platform.
2. Create your content
Creating your content will earn you passive income for months or even years. You only create your content once and then serve it to users through different platforms. This also means that you don't deliver courses daily.
3. Decide whether to start your platform or join an already established platform
If you decide to start your platform, you must ensure that you give your customers a good first impression. The customer's first experience goes a long way in determining whether they will come back for more or not. The best practice is to use a WordPress site with some LMS Plugin compatible with WordPress to start your platform.WordPress has thousands of plugins which you can find it for your different business purpose. From marketing to the payment gateway or building a membership learning content WordPress website, you can always find the right plugin to save you a lot of time and money since you can plug and play it right away. 
You can look at the following plugins if you consider building your online learning platform from scratch. 
WordPress LMS plugin, 
WordPress Membership plugin
Otherwise, you might need to join established platforms as you work on that.
The advantage of an established online learning platform is you can start immediately, and an established one already covered most of the standard features which an online learning platform should have. Compare to build your platform, and the disadvantage would be some of the features or even user interface design you can not do more customization. 
You can look at the following platform if you are considering using an established online learning platform. 
Kajabi

Teachable

Thinkific

Gumroad

Podia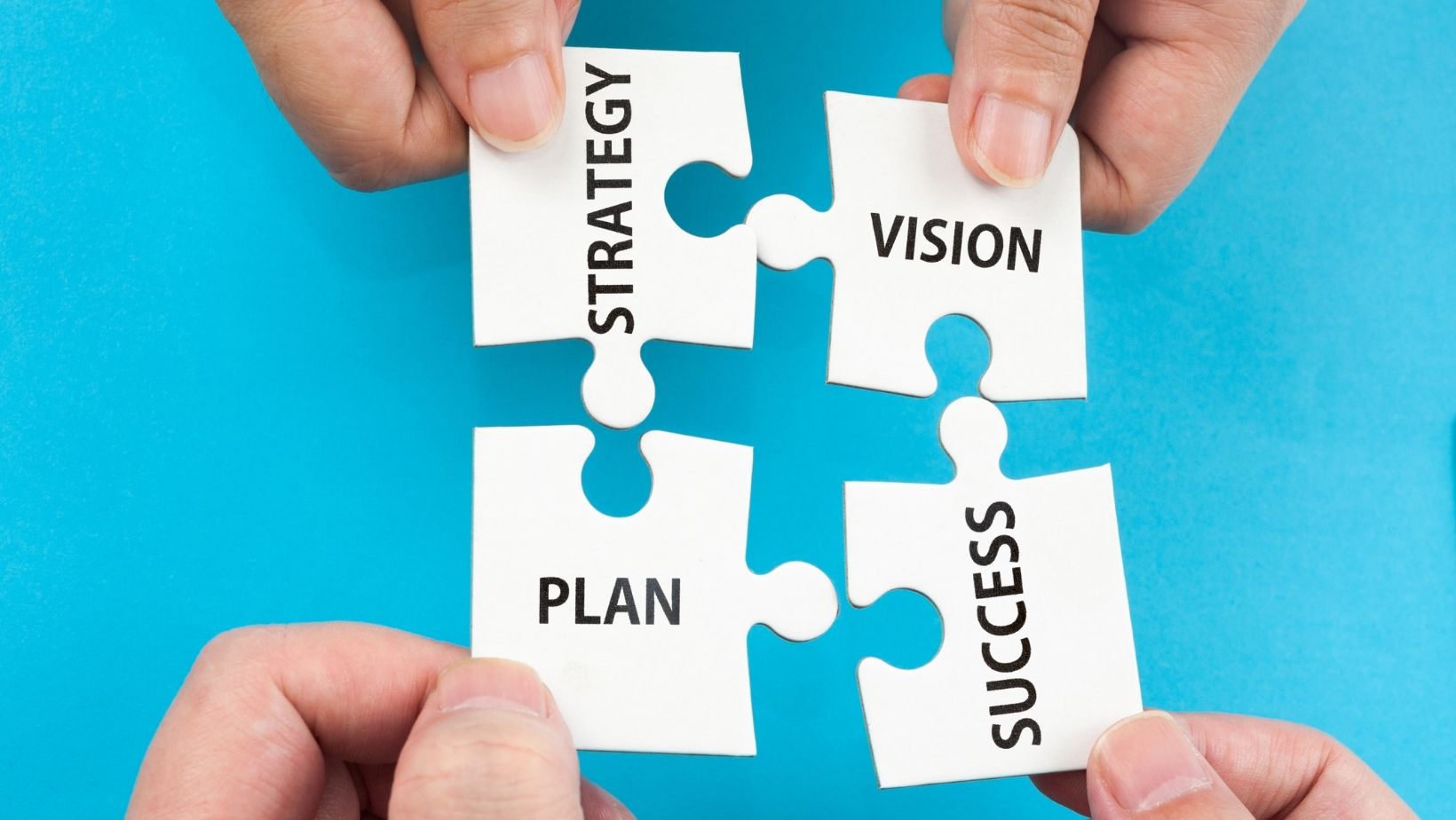 4. Set your price
Your earnings will depend largely on your reputation as a tutor, your niche or target audience, population size, and content covered. You can also earn through one-off sales of course resources. If you are a newbie, you should consider giving out some of your content for free or at least at a discount.
5. Market your new e-learning business
You can build your audience through your social media feeds, YouTube channel audiences, and community forums.
Conclusion 
It is estimated that the e-learning industry will grow at 18.14% for the next five years. This figure is perhaps short of what would later be projected because people are now working from home more than ever, and students are learning from home too due to the Covid-19 pandemic. Therefore, the demand for online learning resources is yet to be met by the current supply.
I can't wait to have you on board!